New Society Social Media Policy Released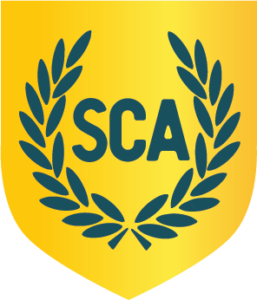 A new Social Media Policy for SCA Inc. was approved by the Board of Directors at the meeting of 18 April 2021. This new policy is part of the ongoing improvement and clarification around social media for SCA Inc. members and participants. Through this policy, SCA Inc. seeks to:
Encourage its members and participants to use creativity and innovation in the use of social media by its entities to increase connectivity and participation
Ensure that all content posted to official SCA social media channels by any officer or participant supports the achievement of the Society's Mission, and its role as an international non-profit volunteer educational organization
Ensure that all people engaging with, and on behalf of SCA Inc. through social media have a clear and common understanding of expected standards of behavior, and how they will be managed.
A new handbook for the Office is currently in draft. Procedural elements previously contained in previous approved Social Media policy are being transferred to the handbook and are still in place. An information session on the new policy will be held in the next week. Stay tuned on the Society Social Media channels for details!
For assistance with the new policy, please contact socialmedia@sca.org or contact your Kingdom Social Media Officer.
Comments are strongly encouraged and can be sent to:
SCA Inc.
Box 360789
Milpitas, CA 95036
You may also email sca-comments@lists.sca.org.
This announcement is an official informational release by the Society for Creative Anachronism , Inc. Permission is granted to reproduce this announcement in its entirety in newsletters, websites and electronic mailing lists.