Kingdom Event Bids Needed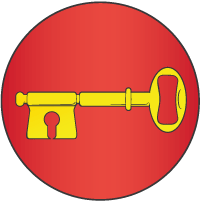 Good morning Tyger Populace!
The deadline for event bids for many events has passed.
We are in need of bids for the following events ASAP:
Crown Tournament – Northern Region – 1st Weekend of November
Bardic Champions – Winter Reign
A&S Champions – Winter Reign
The original post with details can be found here:
Please reach out if you have any questions!
In Service,
Magistra Audrye Beneyt
East Kingdom Seneschal