Event Announcement: The East Goes East
Have you heard? The East Goes East is only two weeks away!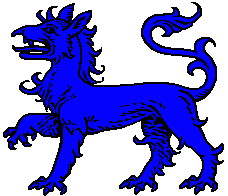 Come celebrate the Lunar New Year and the Year of the Tiger with our day of virtual classes centered on East and Southeast Asia in honor of Their Royal Highnesses, Prince Ryouko'jin and Princess Andrakshi. There will be a Salon for socializing, a Renga party, and a virtual A&S display!