From the Society Seneschal – Site Requirements for Vaccinations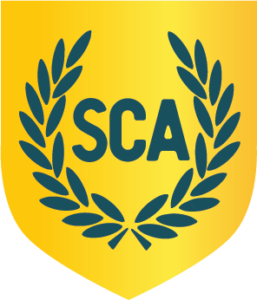 If a branch is holding a local gathering at the home of a member or participant, and the homeowner wishes to require that attendees have COVID vaccinations, that is their right. However, the homeowner is solely responsible for the enforcement of their requirement, including determining what proof they require and checking such proof. In addition, it must be clear that this is a requirement set by the homeowner, not the SCA or the local branch.
In this instance, masks and social distancing are still required. At this time, the Board has not created any different conditions for SCA participation based upon vaccination status.
Prior to using any rented or contracted site that requires COVID vaccinations for attendees, please contact the Society Seneschal.
Original post can be found here: https://www.sca.org/news/from-the-society-seneschal-site-requirements-for-vaccinations/
Comments are strongly encouraged and can be sent to:
SCA Inc.
Box 360789
Milpitas, CA 95036
You may also email sca-comments@lists.sca.org.
This announcement is an official informational release by the Society for Creative Anachronism , Inc. Permission is granted to reproduce this announcement in its entirety in newsletters, websites and electronic mailing lists.