SCA, Inc. Establishes a Membership Assistance Fund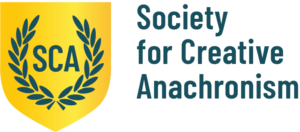 On September 14th, the SCA, Inc. announced the creation of a membership assistance fund, enabling members of the SCA community to request assistance with membership costs. These membership assistance funds are available through tax-deductible donations made to the corporate office.
For additional information on how to apply, or to make a donation, please visit the Membership Assistance page on the www.sca.org website.