Update from the Ministry of Lists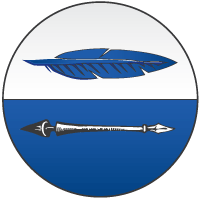 While the Ministry has been quiet for a while, we have not been stagnant!
I've spent the last few months giving the office a much needed organizational overhaul, including a major purge of some very expired paperwork.
I'm now working on processing the backlog of authorizations, responding to emails, and contacting those who have incomplete paperwork (there are a lot!!).
The first batch of cards went out 2 weeks ago and I'm processing the next batch to be mailed early next week. The coming batch will be fencing authorization cards. Following that, I'll do another round of armored cards.
When all received and properly completed paperwork is processed, I will make an announcement. If you are waiting on an authorization card, please keep an eye out for that announcement.
As always, if you have any questions or concerns, please email me at mol@eastkingdom.org.
~Olivia
EK Minister of Lists