Tir Mara Photos Wanted! Tir Mara to be featured in June 28th Ethereal Court / Tir Mara! Nous avons un grand désir de voir vos photos!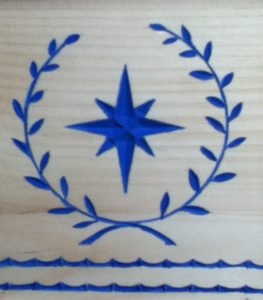 My dearest Tir Mara,
We want to see your photos!
The theme for June 28th Ethereal Court will be Tir Mara! We want to see pictures of you… whatever you've got, we want to see it! If you would like to submit a photo for this theme, please send me your photos and complete the photo release form by Wednesday, June 16th, at 11pm EDT.
We hope you will join Us in creating special memories to share with all.
Margarita, Queen of the East
TRH Alberic and Tindal, Princes of Tir Mara
À Notre très chère Tir Mara,
Nous avons un grand désir de voir vos photos!
L'objet de la cour éthérique du 28 juin prochain sera Tir Mara. Dès lors, Nous voulons avoir des photos de vous, quelles qu'elles soient! Si vous l'avez, Nous la voulons! Si vous pouvez Nous soumettre celles-ci, prière de Nous les envoyer avant jeudi le 16 juin, 23 heures (heure avancée de l'est).  Bien vouloir aussi remplir la décharge pour que Nous puissions les utiliser lors de la presentation.
Nous souhaitons que vous allez vous joindre à Nous et ainsi partager vos grands moments à la joie de tous.
Margarita, Reine de l'Est
Leurs Altesses, Alberic et  Tindal, Princes de Tir Mara