SCA Census Coming Online June 7 – 21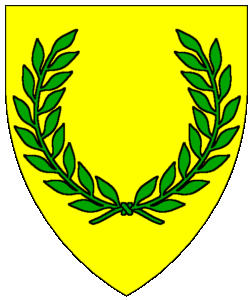 The SCA, Inc. has announced they will be conducting a census of SCA participants online June 7 – 21, 2020. This is designed as a follow up to the census conducted in 2010.
The Board will look at this input, prepare reports for the membership, look at the current state of the SCA, come up with plans, seek more input from the membership, and make the best decisions they can with the best input they can get.
Whether casual attendee, crossover fighter, or experienced artisan, your voice is needed! Learn more about our upcoming census and how you can #BeSeenSCA.
Learn more at their FAQ Page: https://www.sca.org/sca-census-2020-faq