A message from Society regarding membership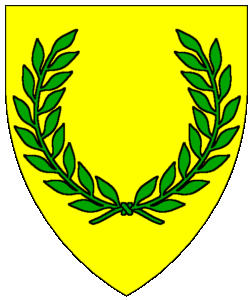 During the mandated quarantine period, membership expiration dates of April 2020 onward will not be considered lapsed, and newsletter access will still be available. 
Please see the full announcement here
.
Comments are strongly encouraged and can be sent to:
SCA Inc.
Box 360789
Milpitas,  CA 95036
You may also email comments@lists.sca.org.