Reminder: Online EK Court Today at 4 pm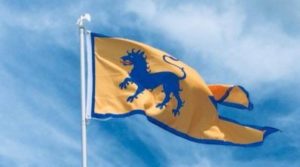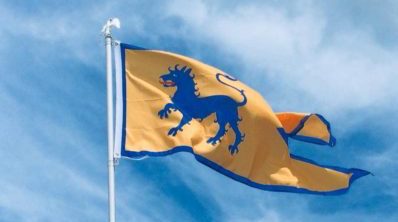 East Kingdom Online Court will be held today (Saturday, April 11th) at 4 pm EDT on the East Kingdom YouTube Channel.
You can watch the live broadcast without subscribing, and the video will be available shortly after the event ends for viewing by those who cannot watch it live.
After Court, an open chat room will be available here:
https://meet.google.com/vac-xbty-dct
An second "ethereal Court" is scheduled for Sunday, April 26.