Online Meeting with the EK Seneschal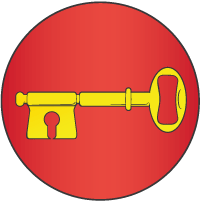 I know there's been a LOT of information lately about Kingdom business, so I'm hosting an open discussion on Saturday, April 4th, 10 – 11:30 (EDT) — come by and ask me questions! Info is below.
We'll have a pretty open format, so this is a time to ask me questions about coronavirus-related matters or regular day-to-day seneschallate questions.
If your question is complicated or sensitive, I reserve the option to answer you via Official Email rather than in an open forum, but I welcome everyone who wants to check in!
—

Mistress Medhbh inghean Uí Cheallaigh
Seneschal, East Kingdom