EK Media Liaison Contact Information / Liaison Média du Royaume de l'Est Informations de contact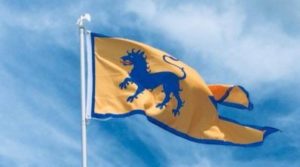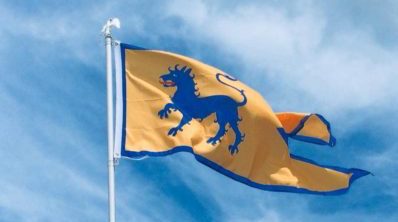 Good day East Kingdom.
This is a friendly reminder that the East Kingdom Media Liaison is available to assist you should the media reach out to your group, or to you as an individual, on any SCA-related matter.
You are welcome to contact the media office (me, currently) at media@eastkingdom.org and/or provide that contact information to members of the media. This is a volunteer role, but we try to get back to people promptly.
The office is also available to assist you if you have questions about working with your local media to promote events or activities should you wish!
In Service,
Mistress Aneleda Falconbridge
East Kingdom Media Liaison
—
Royaume de l'Est, bonjour! Ceci est un rappel amical que votre Officier Média du Royaume de l'Est est là pour vous assister si un média vous contactait personnellement ou contactait votre groupe pour tout sujet concernant la SCA Vous êtes les bienvenus de contacter cet Office (moi, plus précisément) à l'adresse suivante : media@eastkingdom.org, ou de donner ce contact aux médias.
Ce travail est fait sur une base volontaire, mais nous essayons de répondre promptement. Cet Office est aussi disponible pour vous assister si vous avez des questions sur comment travailler avec vos médias locaux pour la promotion que vous souhaiteriez faire de vos événements ou activités.
À votre service
Mistress Aneleda Falconbridge
Liaison Média du Royaume de l'Est
(Translation made by Mistress Alisay de Falaise)